The forth of July turned out to be a Fabulous, patriotic day!

The day started out with a lovely picnic with Clint & Allison at Nielson's Grove....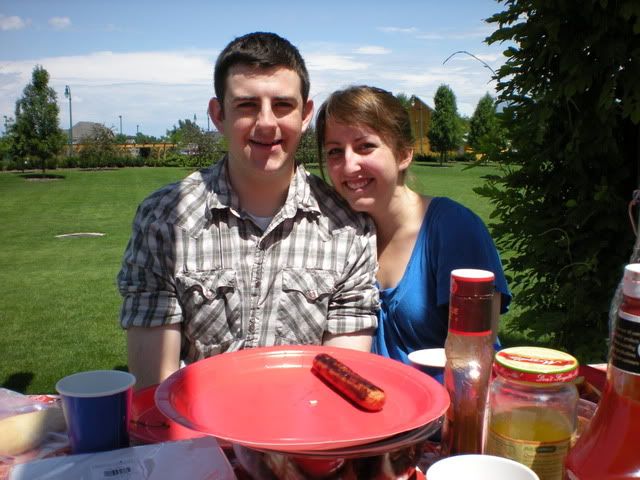 ...and Clint made a DELICIOUS apple pie! How American!




After a delicious barbecue at the Ives' house, some of us went to the Pleasant Grove City Fireworks, which were FANTASTIC this year... I am telling you.. having a full-time fire department makes a difference on the forth of July. No more lame fireworks!

This is Nate, me, and our nieces Camilla & Peyton, and hovering in the background is our nephew Parker...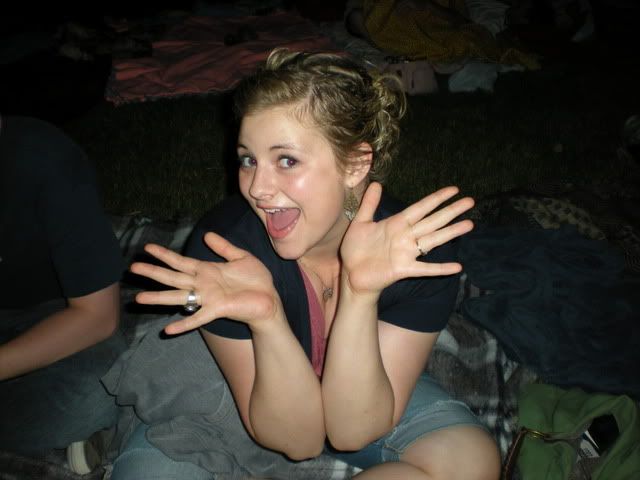 Then we met back up with Dad, Clint & Allison for a few driveway fireworks....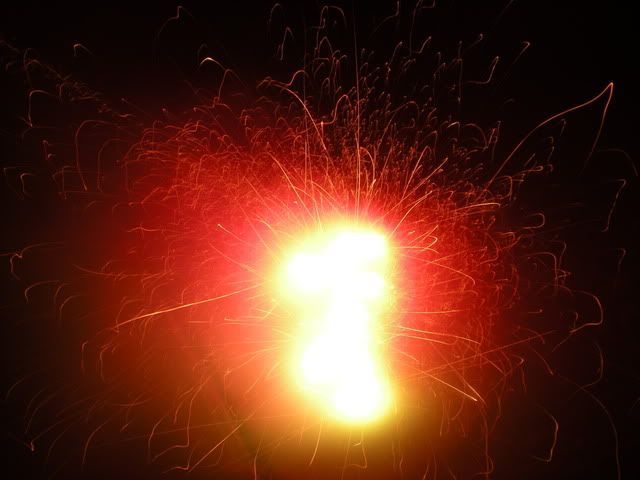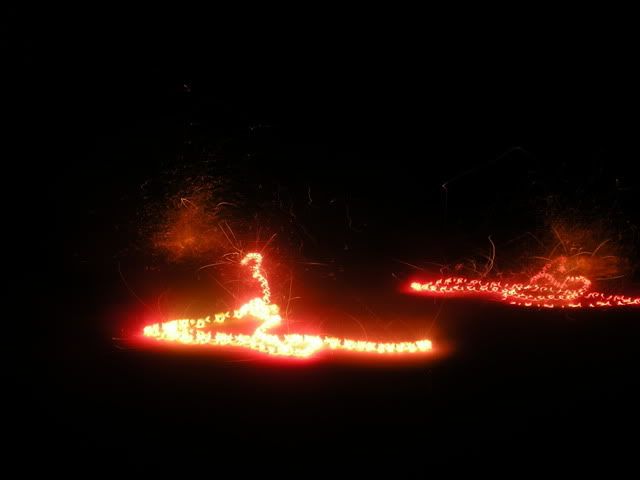 Happy Independence Day!

P.s. If you are out there, reading my blog right now, please take a moment to shoot me a comment! I want to know that someone is reading this stuff!