Summer has been good to the Ives so far. Here are some of the magical things we have done so far....

Sam & Darla got married....




...and Nathan was the Best Man.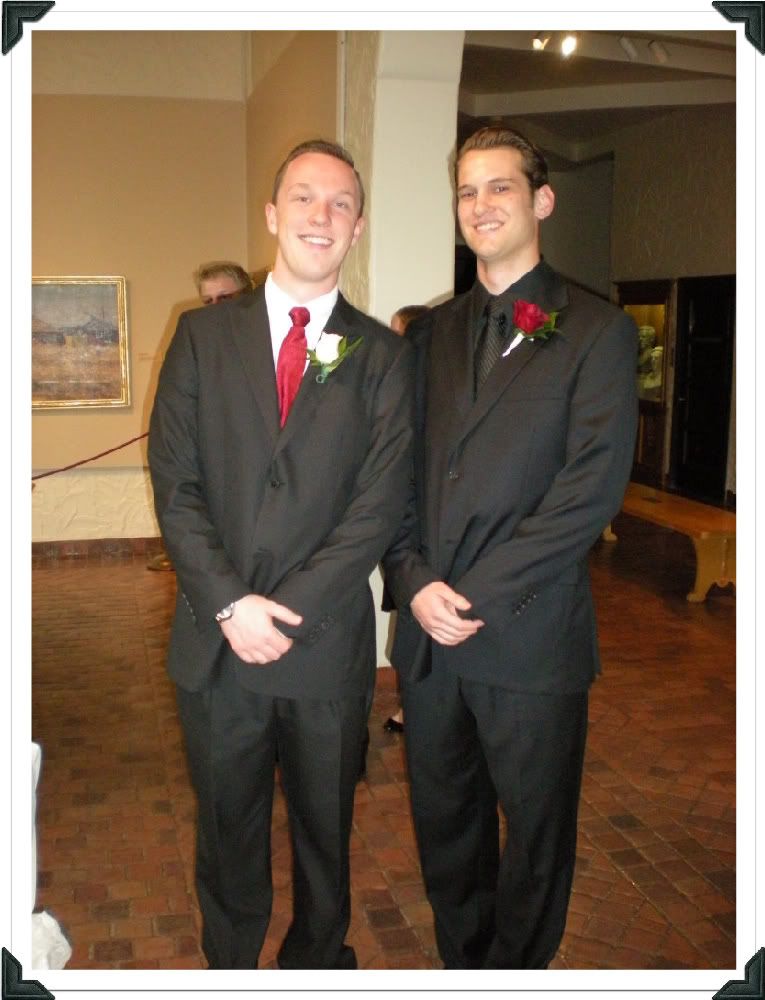 There was a memorial day hike up to Battle Creek Falls....
Pictured L to R Kathy Strode, Allyssa Monson, Josh Monson, Renae Monson, Nathan & Me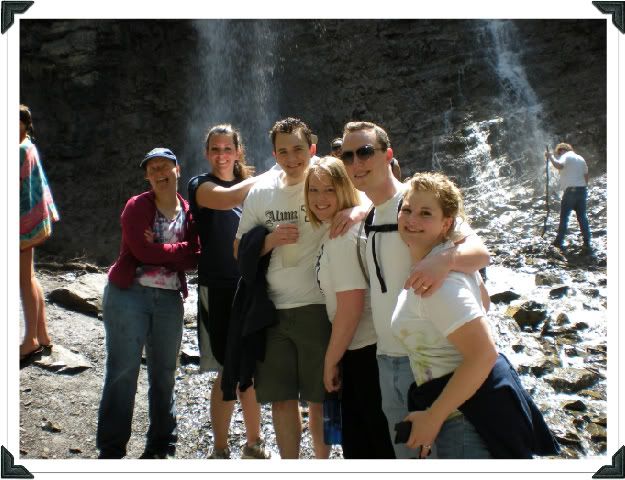 ...and we visited the cemetery.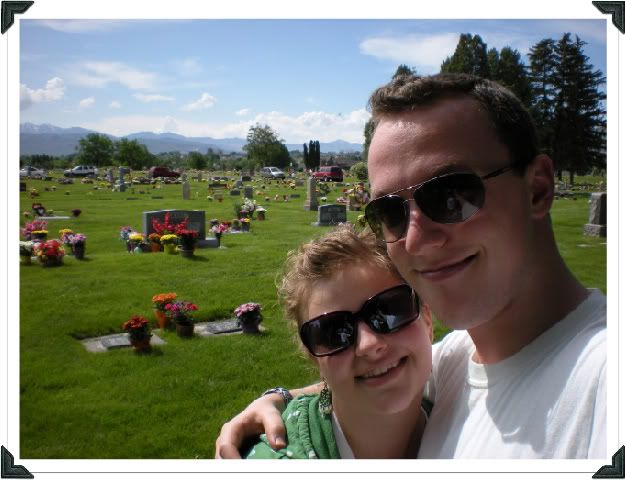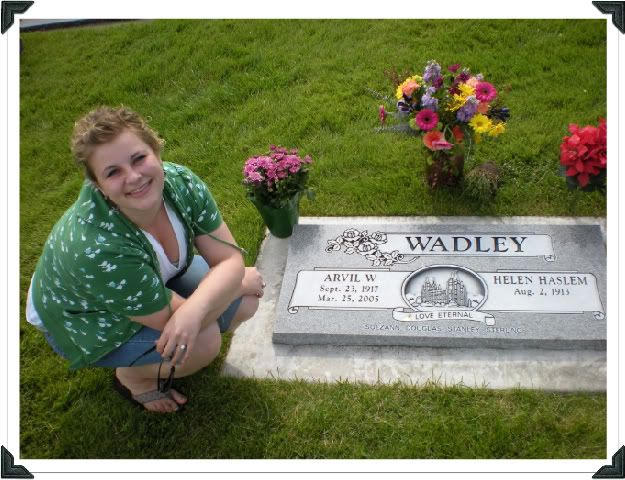 Clint & Allison met our niece, baby Lillian Monson...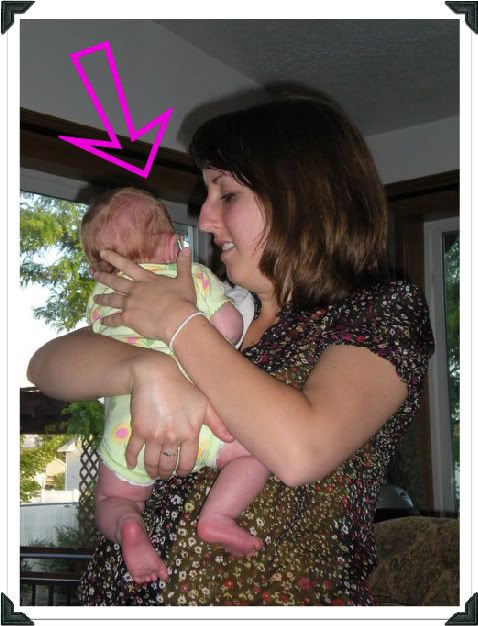 ...and Lily loved Clint :)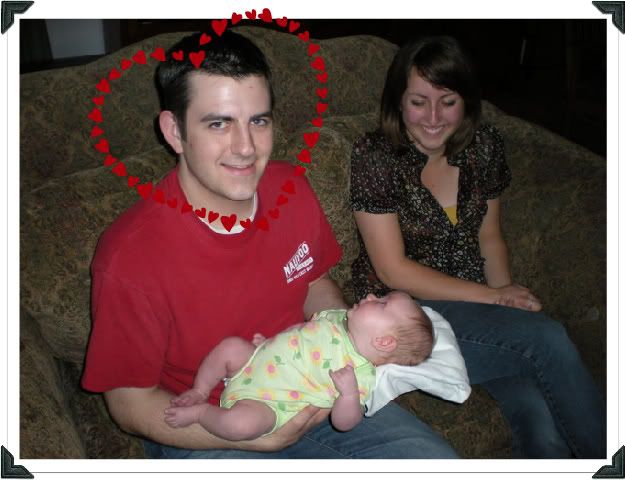 I came home one night to find Nathan washing dishes like this, the dear....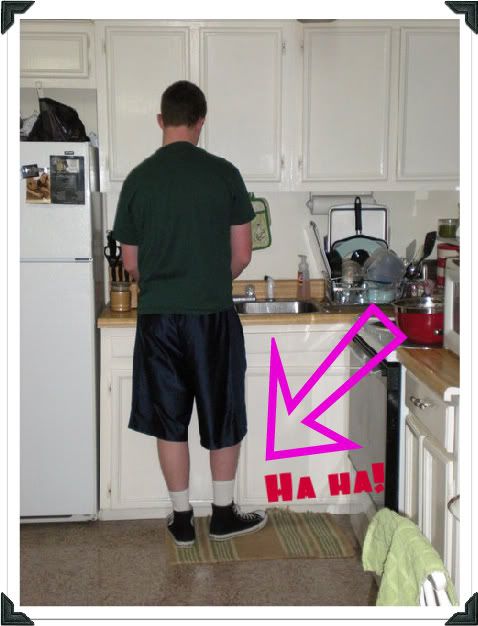 We went to the Strawberry Days Rodeo...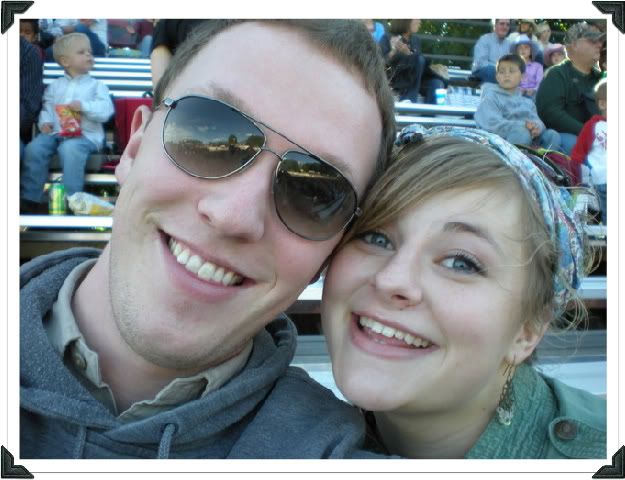 ...and Allie discovered the beauty of Strawberries & Cream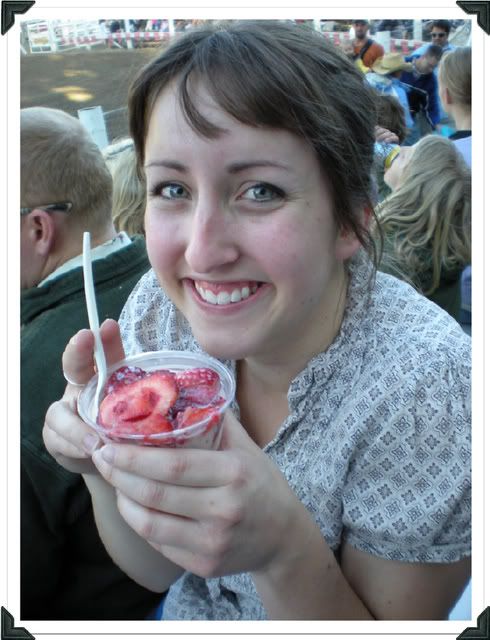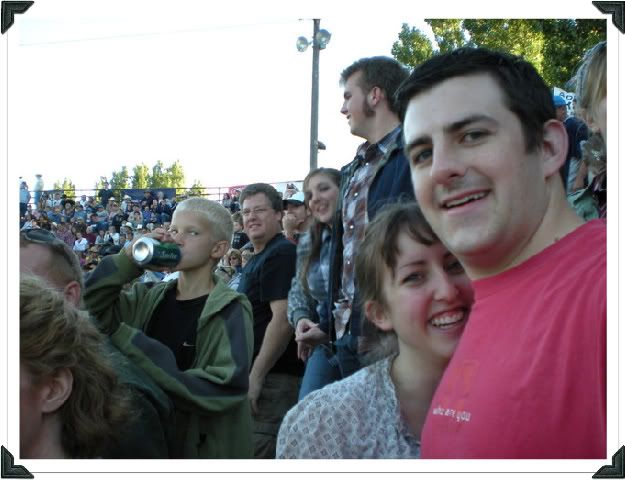 The old roommates got together because my BFF Mary came home from her mission...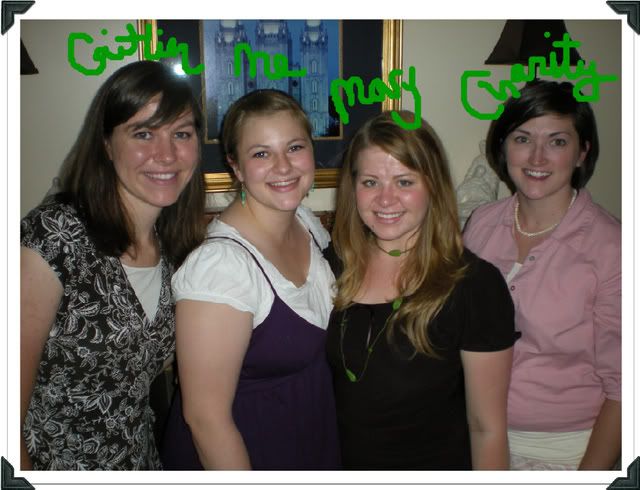 ...and some of us took a tour of the conference center on that Sunday afternoon.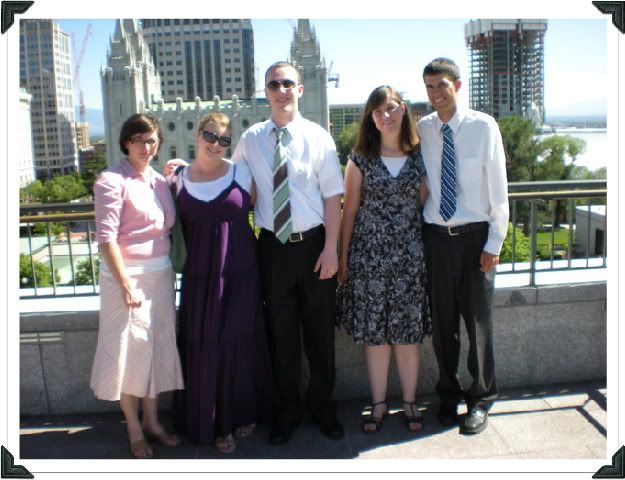 I've decided to do the 4th of July in it's own post, so tune in next time for more summertime adventures!