I've been meaning to blog these photos for a while, but I keep having other things to say. We have moved into the house, and the painting is finished AT LAST.
I will take a video tour of the house once everything is in it's place, and then you'll get to see what we've done. Our mismatched furniture certainly won't do the place justice, but whatever... It's alright with me.
Here is how things looked as of about a week ago....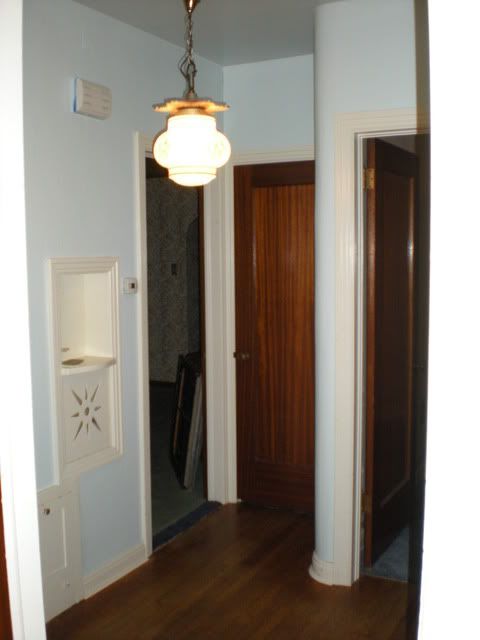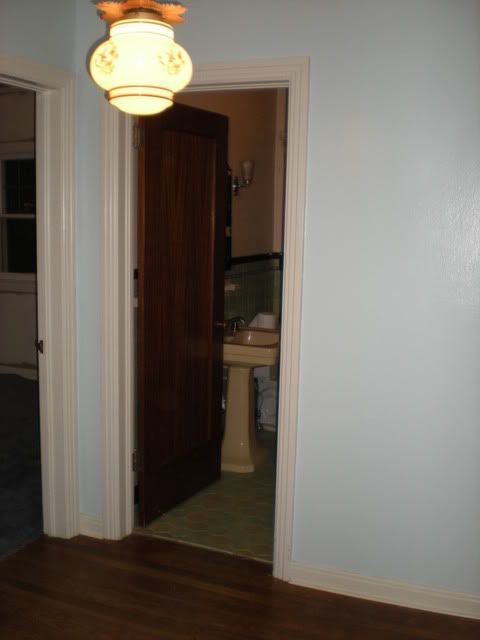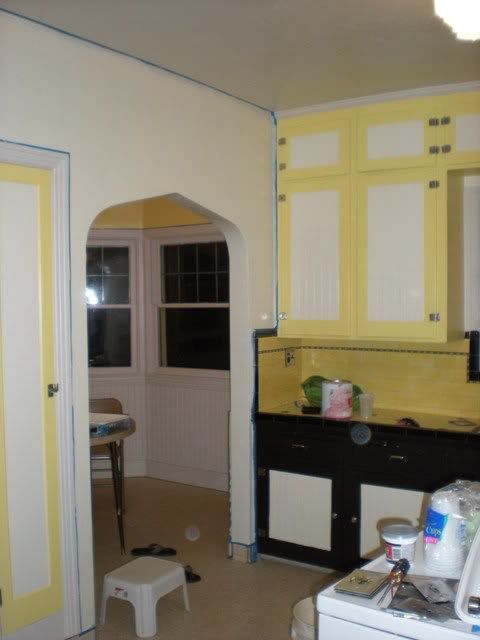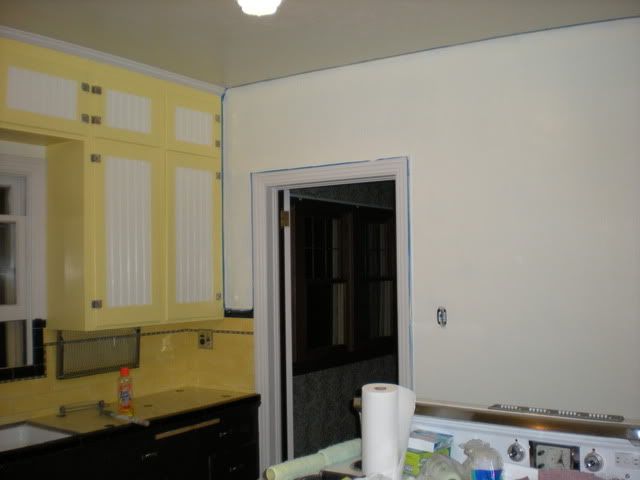 Mary the Masking Tape Queen: